Electrician Careers at Bechtold Electric
Bechtold Electric is always looking hardworking, eager electricians to join our team in the San Antonio metro area.
You should apply if you:
Have 1-2 years of residential or commercial experience
Hold yourself to a high safety standard
Seek a flexible schedule
Can receive active coaching
Thrive in a fast-paced environment
Can lift 50 lbs. and climb ladders
Demonstrate a high level of professionalism and courtesy
Practice excellent critical thinking and problem-solving skills
Possess diagnostic skills
We are an Equal Opportunity Employer. We support diversity and inclusion and do not discriminate against qualified employees or applicants because of race, color, religion, gender identity, sex, sexual preference, sexual identity, pregnancy, national origin, ancestry, citizenship, age, marital status, physical disability, mental disability, medical condition, military status, or any other characteristic protected by federal or state law or local ordinance.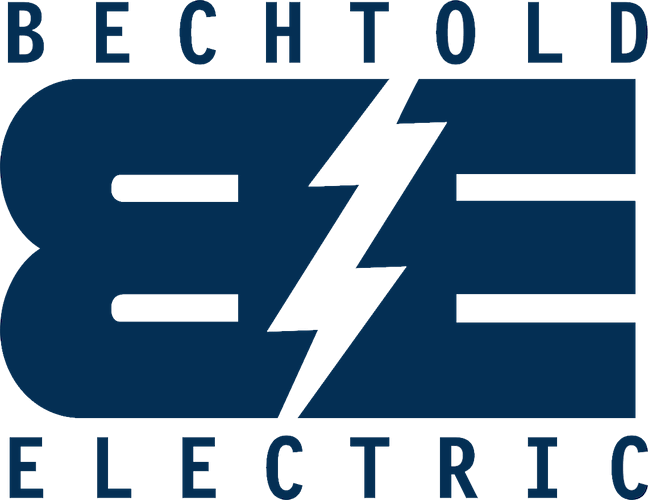 Please allow us 1-2 weeks to respond to your application.